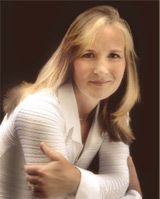 ABOUT
A passionate interest in lighting, architecture and travel have led Sue Root Barker to create images that capture the mood and flavor of each subject. Color, light and graphics are the tools she utilizes to create striking photographs of places, spaces and still life.
After listening to each client, Sue travels to locations throughout the United States and Internationally to capture their vision.
Sue's unique perspective, sense of color and meticulous attention to detail combine to create images with impact.